Summer 2022 Secret Beadalong
Read on for more information, including the full course contents, or click the button below to sign-up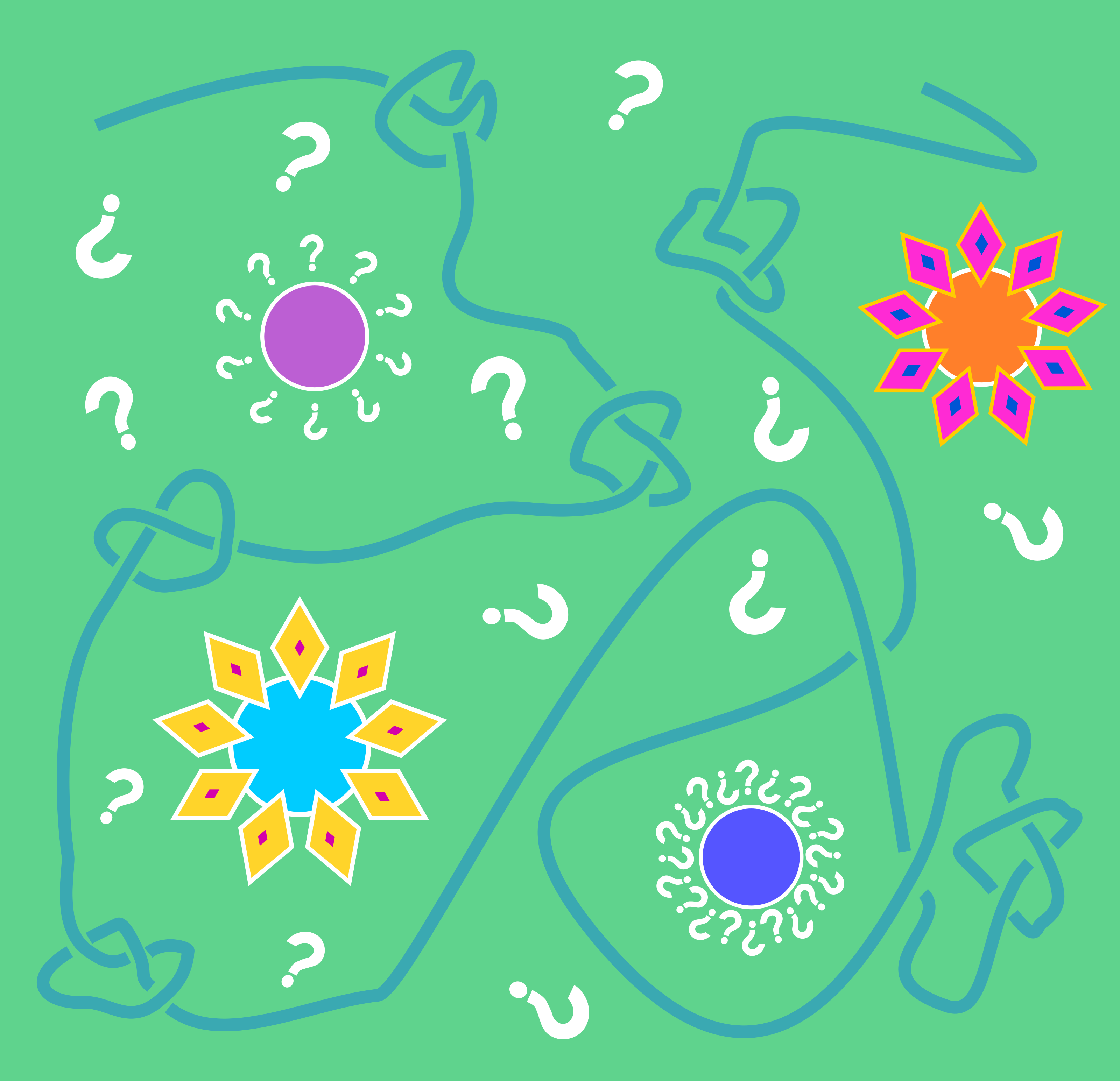 My Secret Beadalongs are unique beading fun...
... you never know what you'll be making but you can gather clues...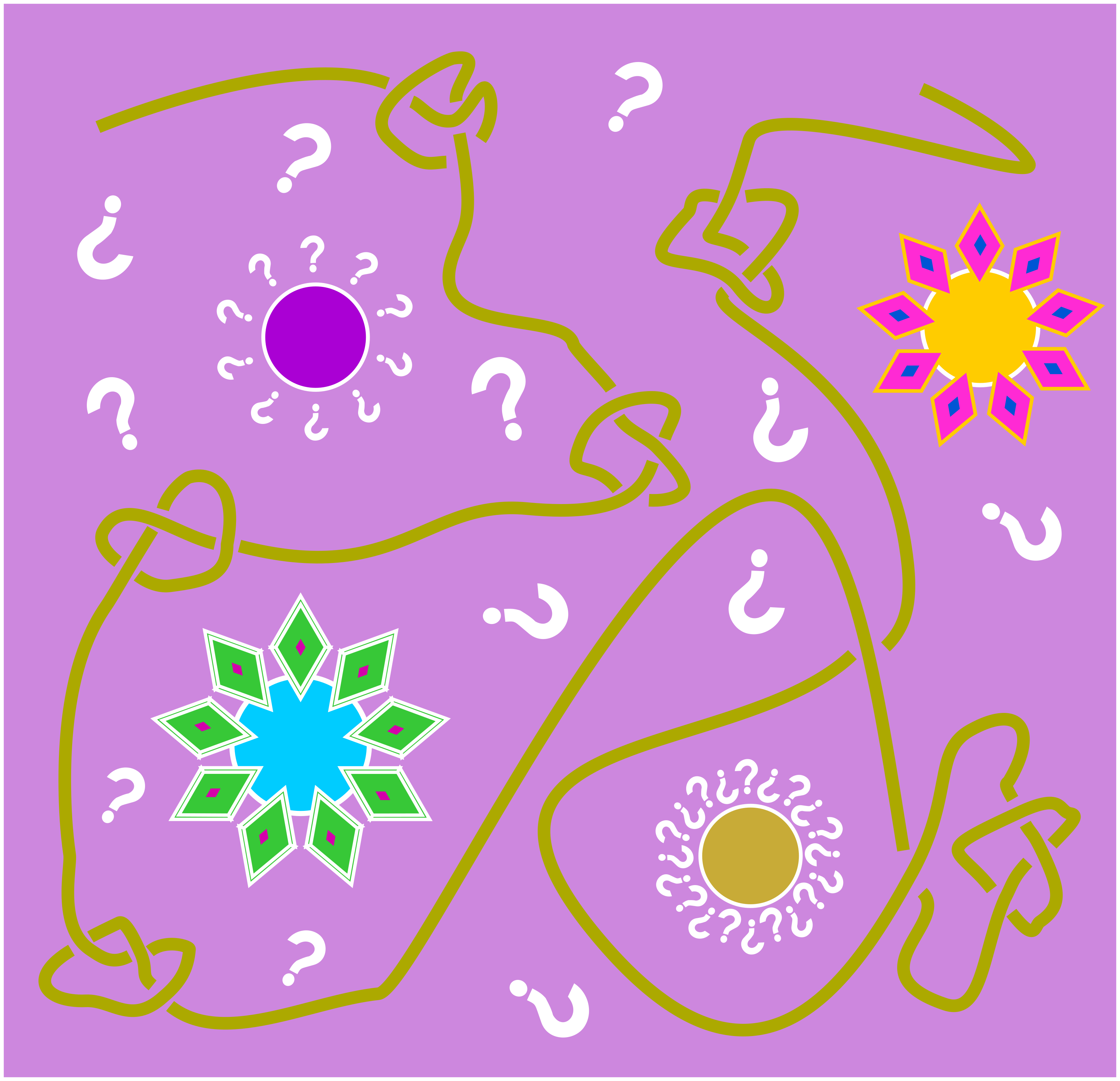 ...This project is designed to be beaded over 9 days...
...but you can bead it whenever suits you and over as many days as you desire... but you have to keep it a secret until the beading-along-together part is over...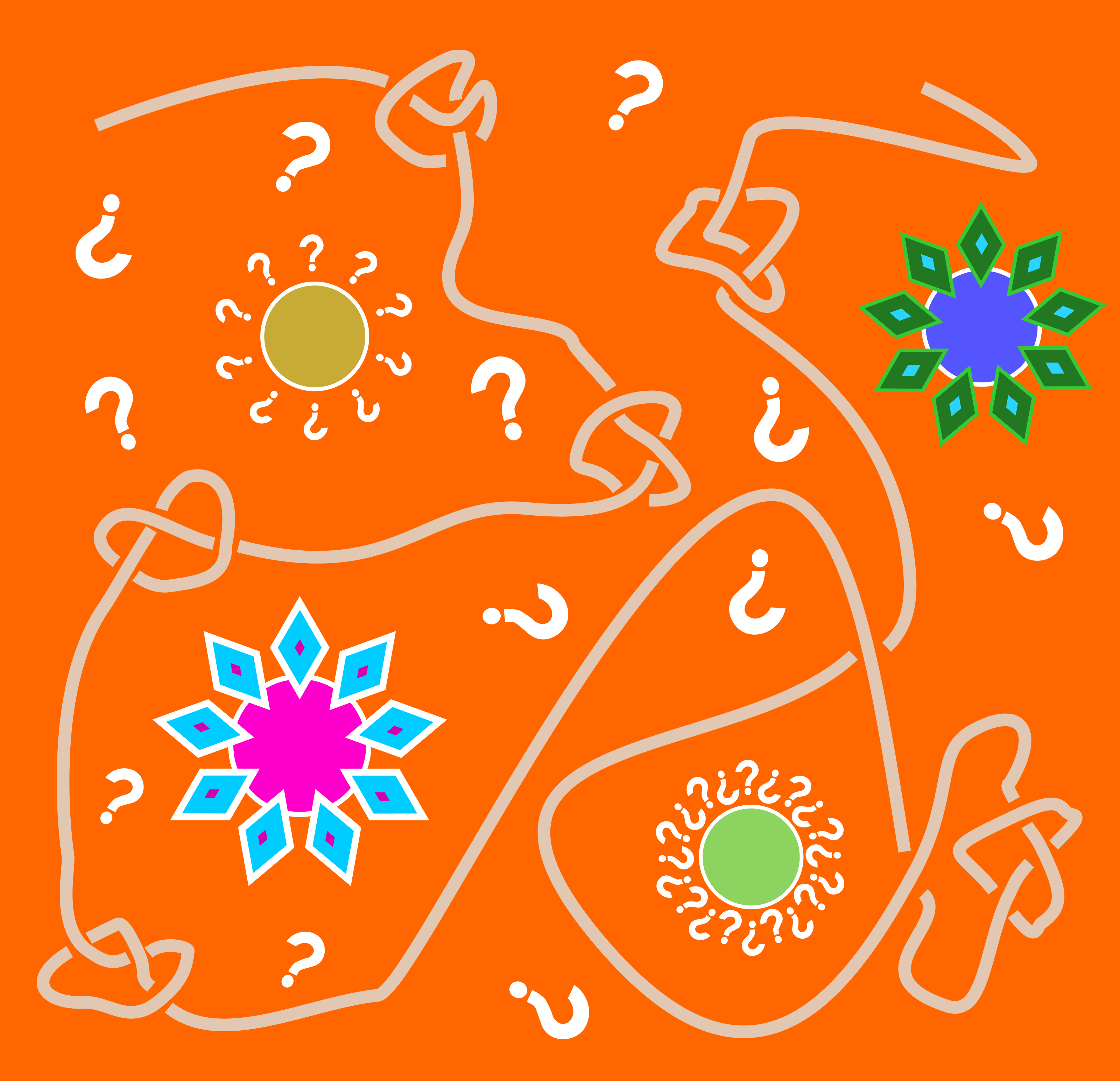 ...but you can bead it at any time
The full instructions are always available ahead of the beading-along-together dates if you need them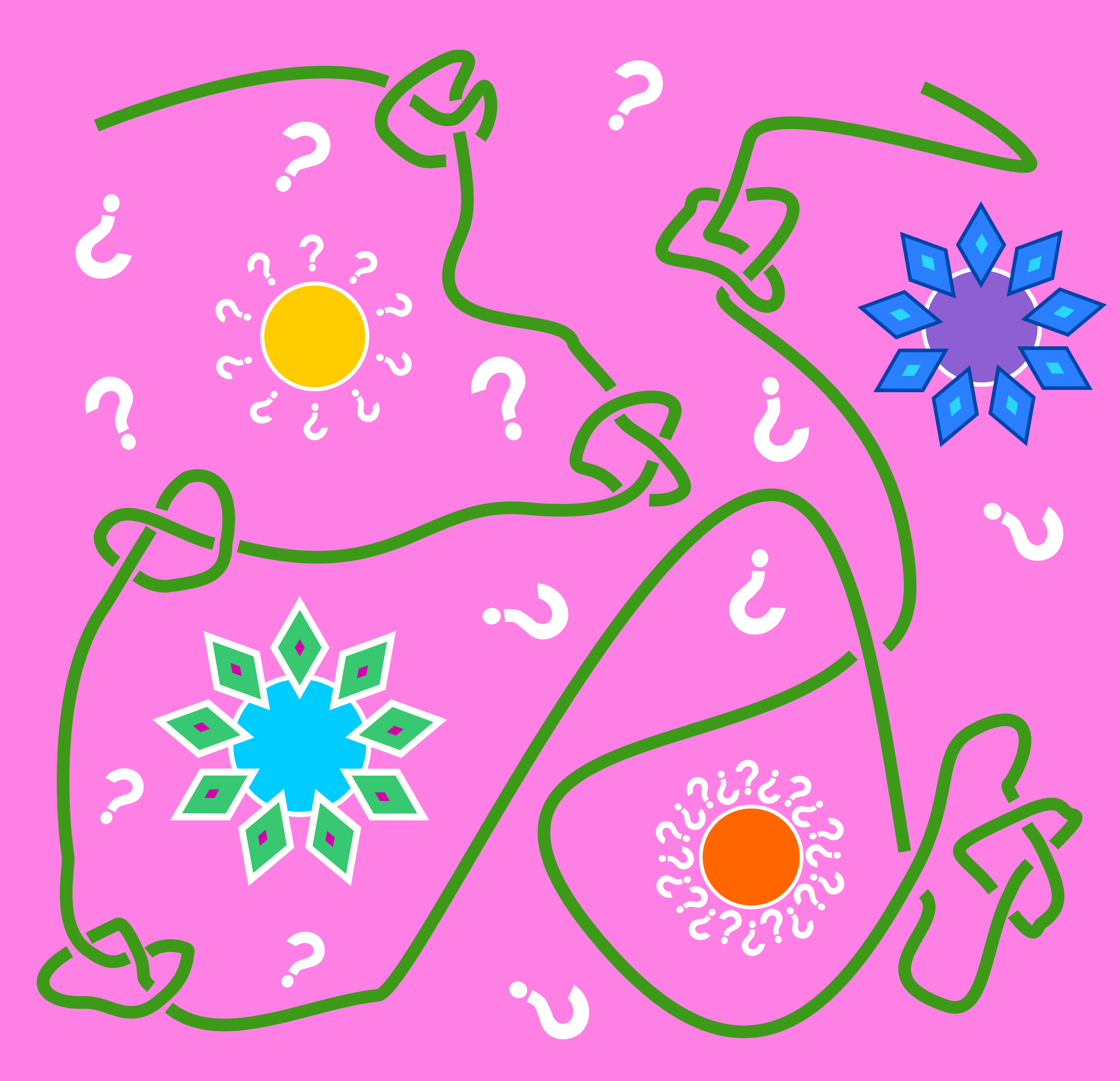 The project is suitable for most levels of beader ...
... you will just need knowledge of Peyote Stitch (Tubular & Circular) and Stitch-In-The-Ditch and be comfortable working with small beads.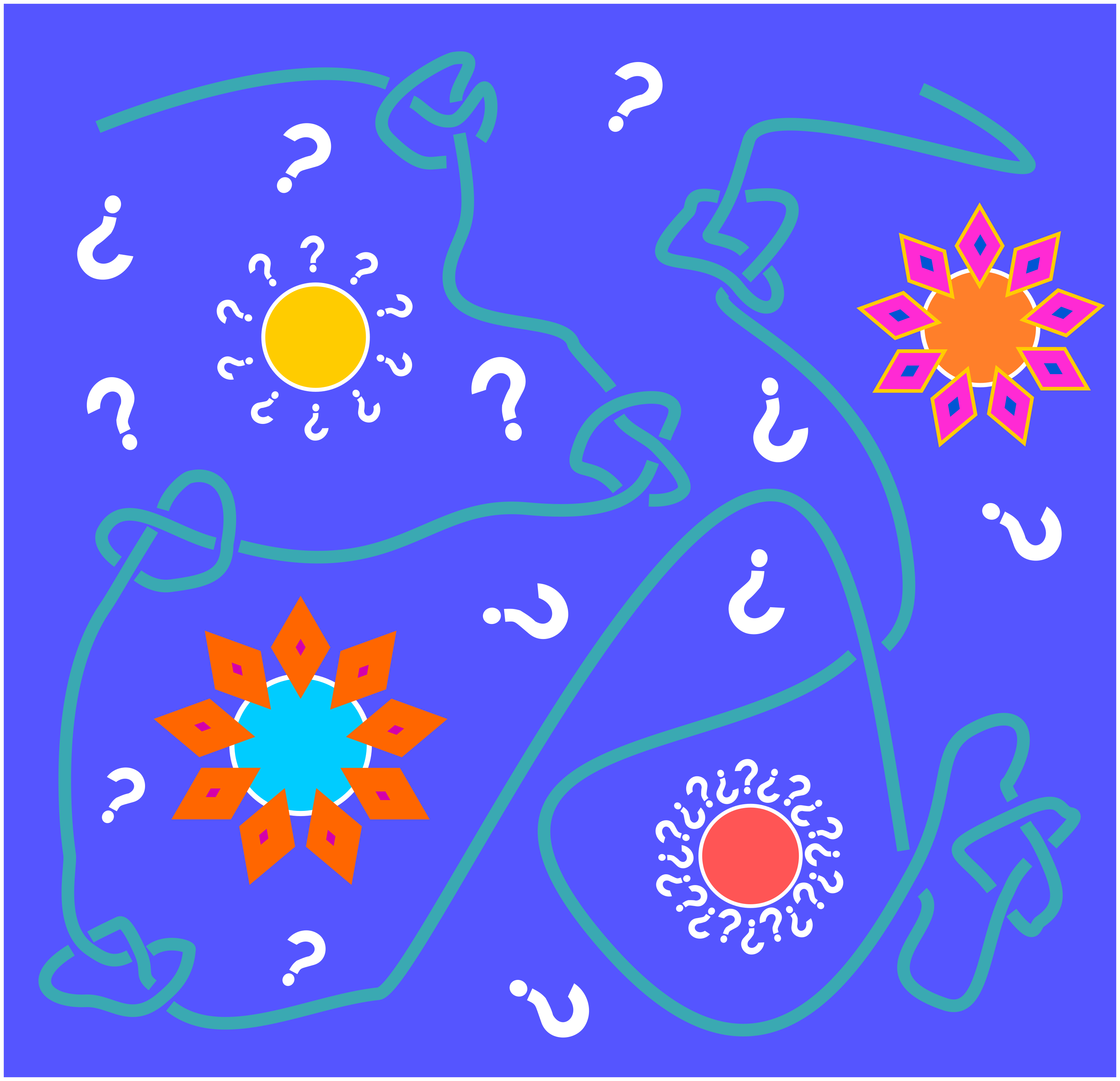 The full requirements list (which will be sent to you when you purchase) is not complicated and only contains items you should easily be able to find (or which may already be in your stash)...

The general requirements are:
14mm Rivolis
Size 11 Cylinder beads (e.g. Delicas or Aikos)
Size 15 Miyuki seed beads
4mm Firepolished beads
Beading needle and thread of choice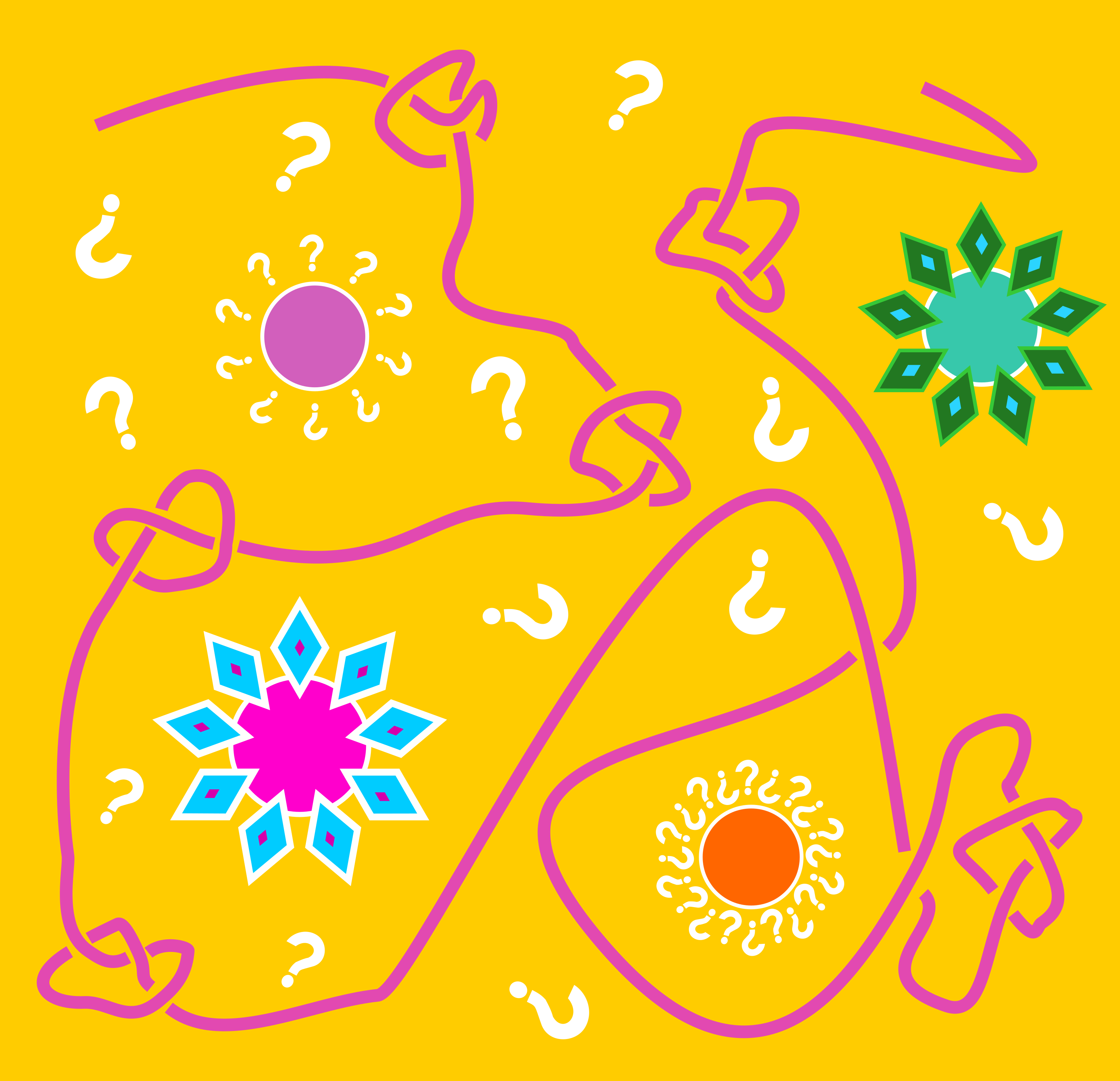 You'll have access to written and visual instructions...
...with 3 different PDFs (which can be downloaded & printed) and 18 videos (which you can watch online whenever you want and as many times as you want) over the whole project